Pray the Path is a powerful network of people called to pray for creatives and artists in families, communities, and in positions of leadership. We believe prayer can change the lives of creatives and artists called to enrich the world with their unique gifts, and talent, wherever they might live.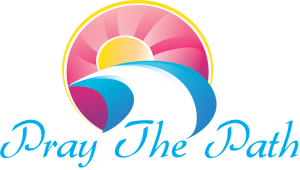 Sign up today to join our prayer network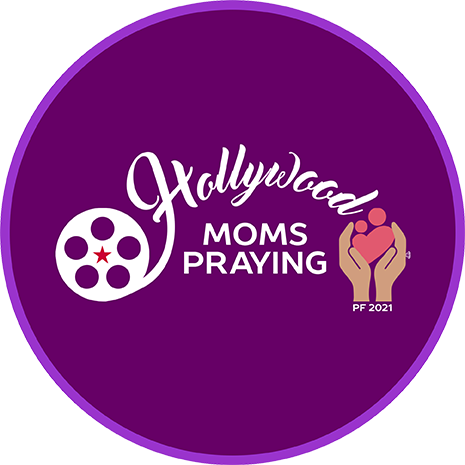 Click here for
pins, t-shirts, mugs and more to show your support for creatives and artists.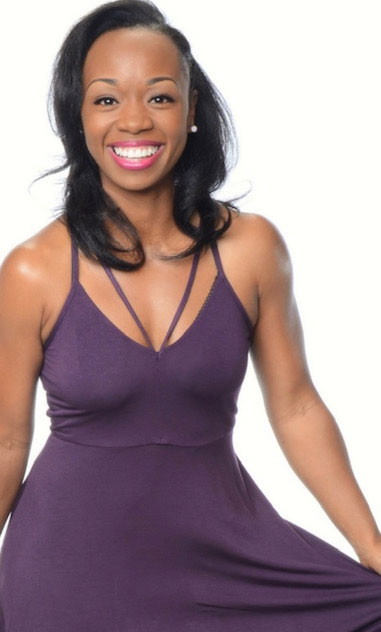 Join women across the country and the world to pray for kids who are creatives and artists.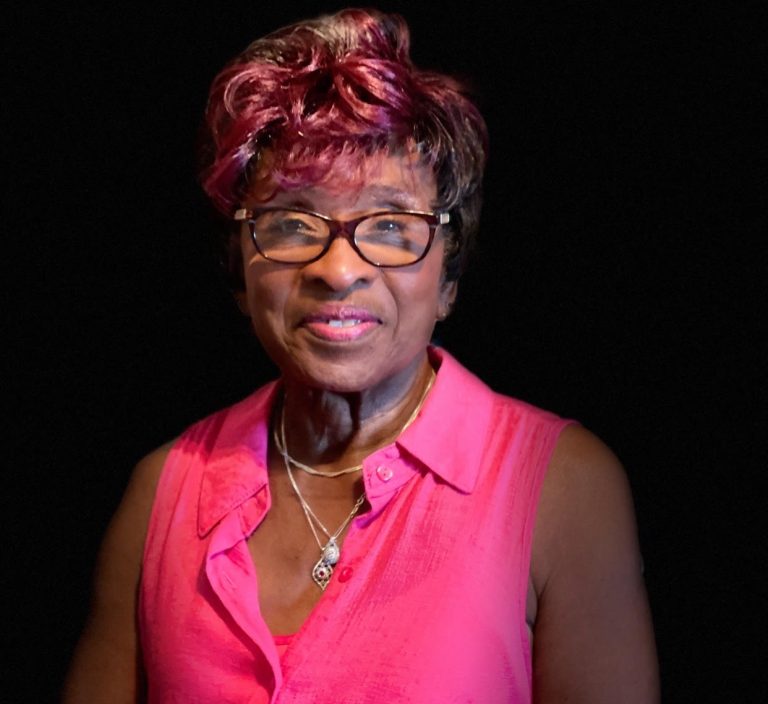 KT Works makes it possible for entrepreneurs with limited resources who make nonperishable goods and services have access to online sales.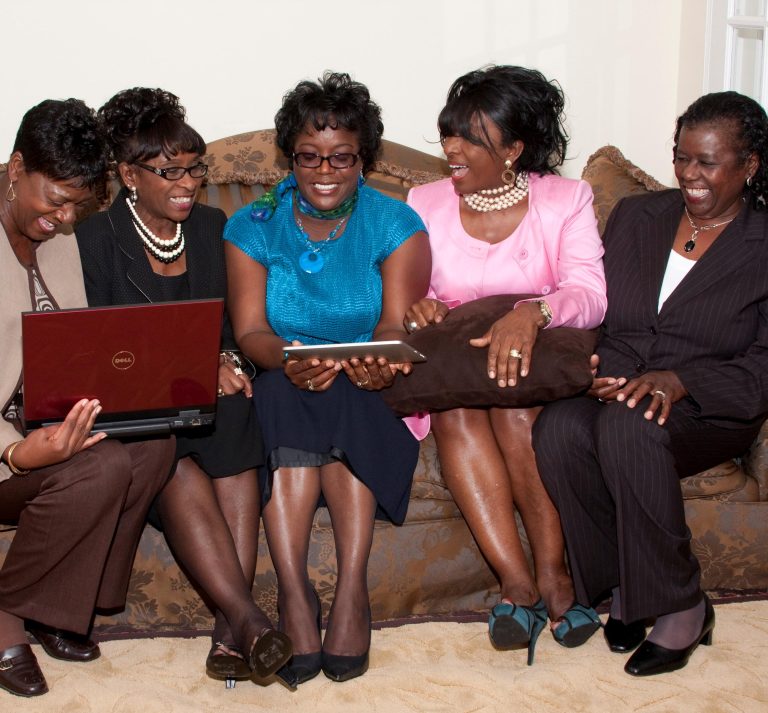 Providing support and resources to help create, promote and export an innovative culture.