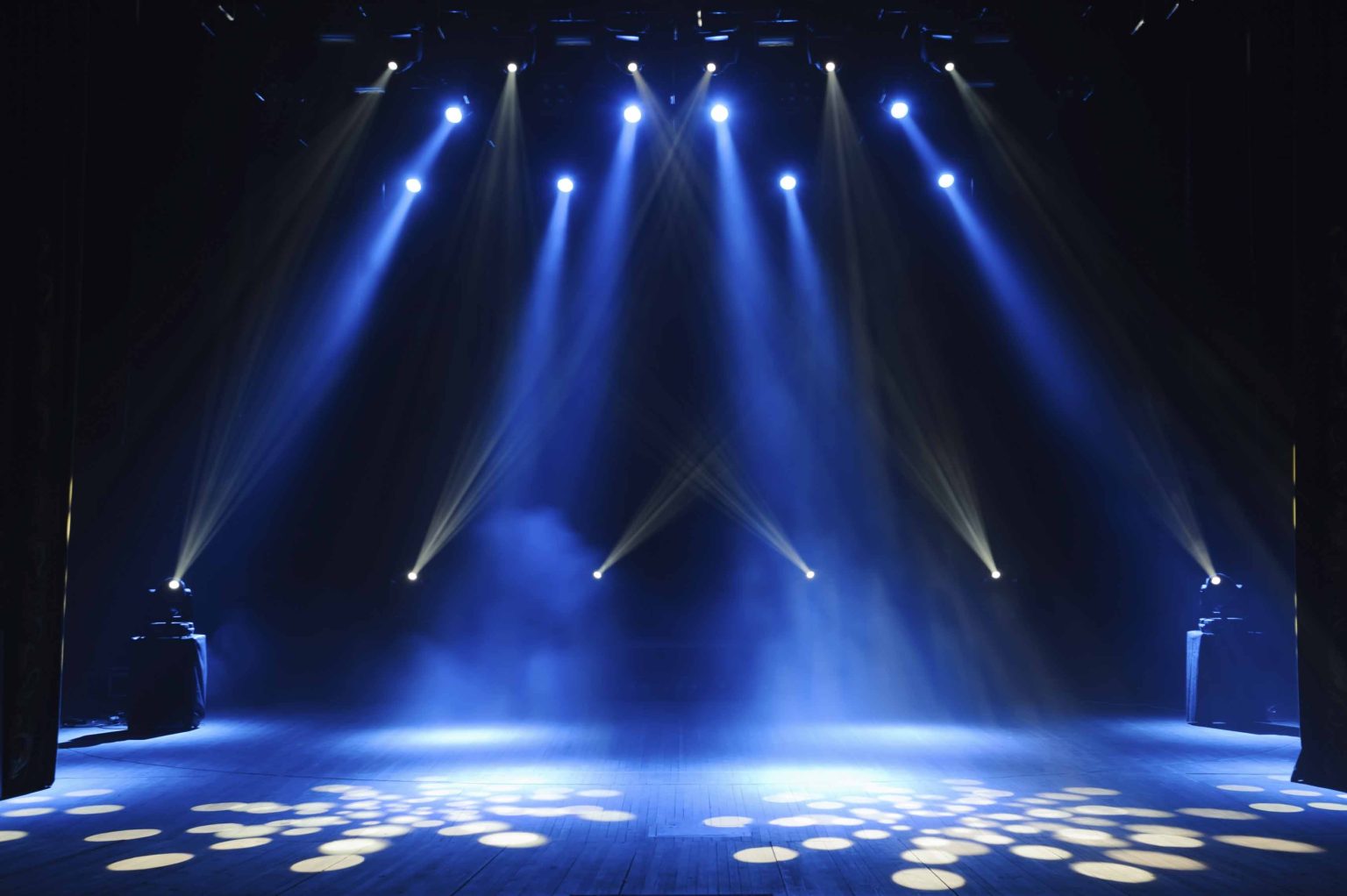 "Heritage Talent serves as a resource for individuals interested in Film, TV and Billboard to connect with casting networks and casting directors seeking talent in nontraditional markets (small rural places…towns and cities.)" P.Ferguson
FILM, TV AND BILLBOARD. Heritage Talent was founded by Patricia and her son Joshua. Former and present day actors and creatives, Patricia envisions enriching  the creative community with a database of untapped talent; individuals who live in nontraditional entertainment markets (small rural places and towns and cities). These are places you don't think to look but are filled with creatives with little to no access to film, TV and Billboard opportunities.
 Create an Account and Post Your Profile Now!