Heritage Talent Management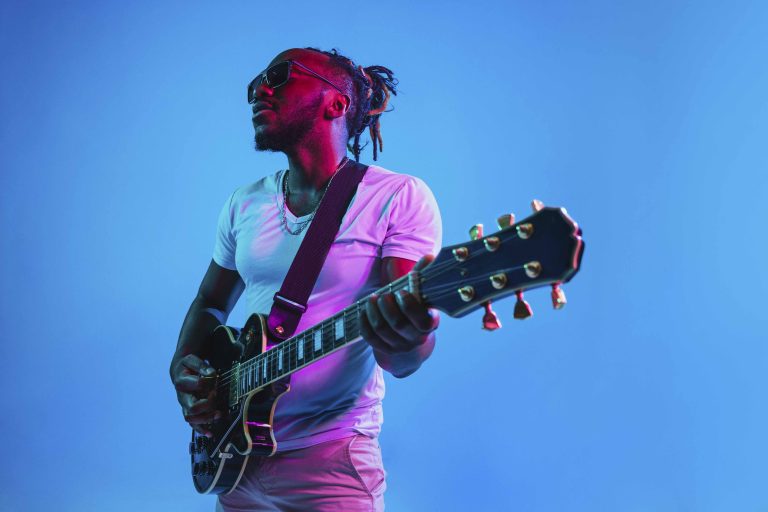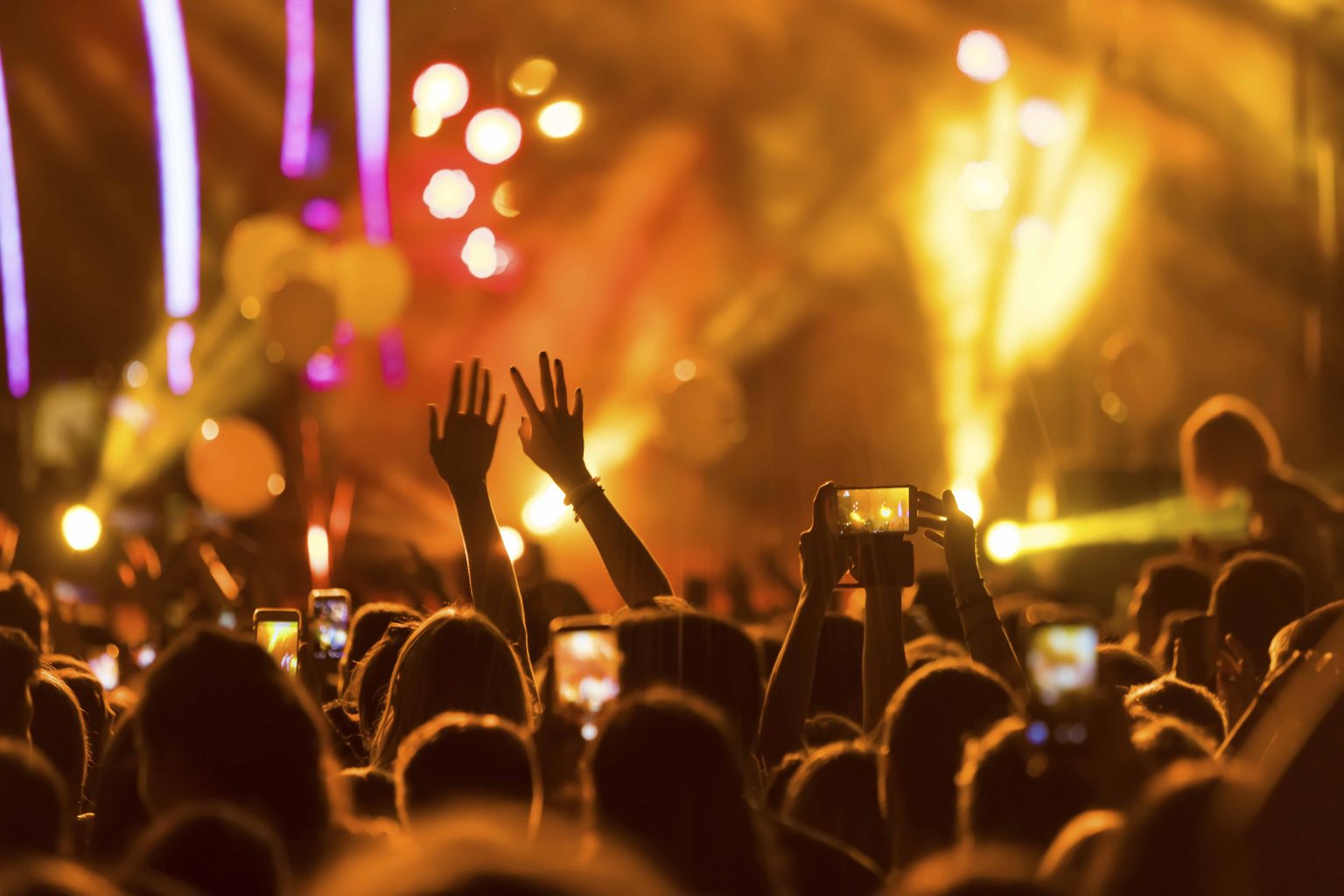 Creatives in Film TV and Billboard!
"A Nontraditional Market in the Entertainment Industry- small rural places, towns and cities are overlooked and untapped places where creatives live – these are places you don't think to look."
Heritage Talent Management is a bi-coastal Talent Management Company co-founded by Patricia and her son Joshua. Together they form a team nontraditional market in the entertainment industry. – small rural places, and towns and cities with untapped talent. These are places places you don't think to look. Heritage Talent Management believes in the possibility of all things and serves as a clients greatest advocate for gifted and talented artists pursuing a career in Film, TV or Billboard.